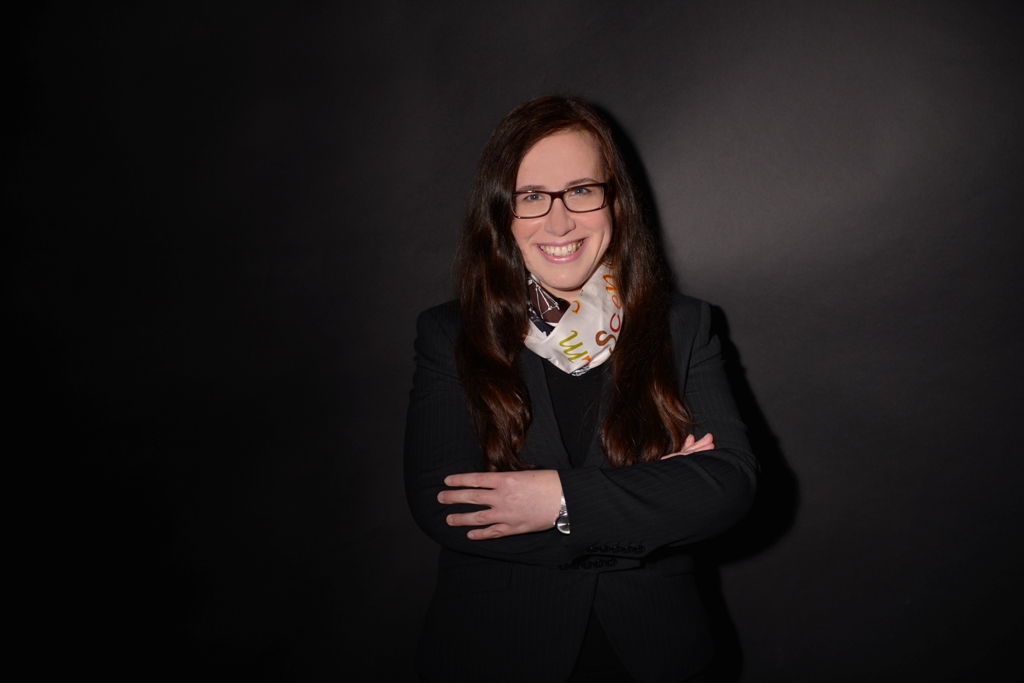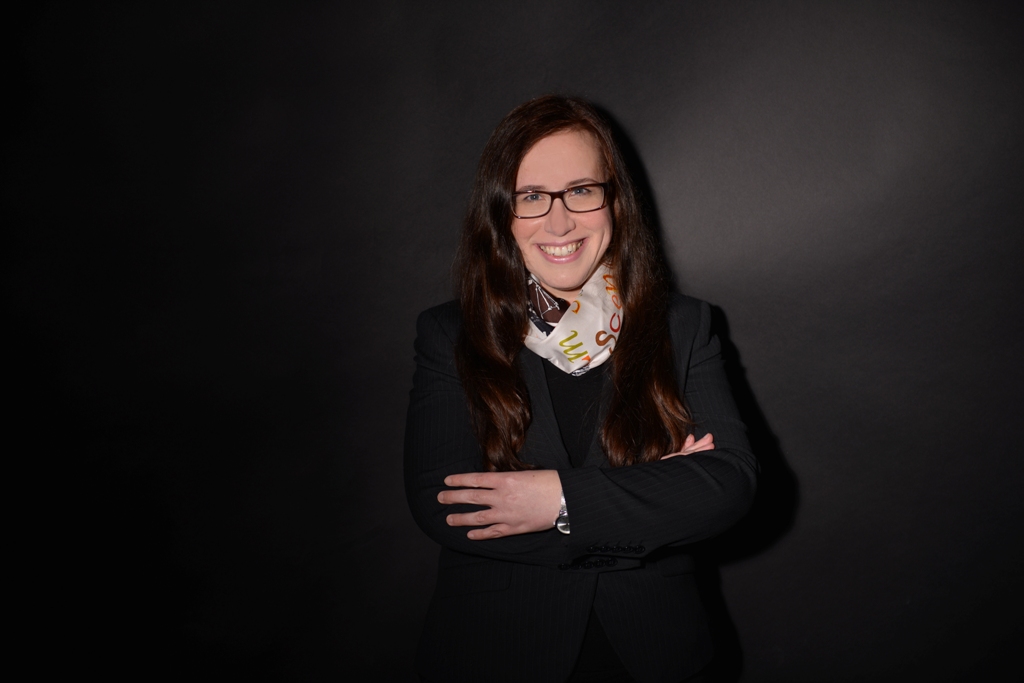 ANGELA BUENGER
Creative Entrepreneur & Word Adventurer
Image: Hannah van Aalen
In life there are no solutions. There are only motive forces, and our task is to set them acting – then the solutions will follow.

Antoine de Saint-Exupéry, Night Flight

ANGELA BUENGER – A CREATIVE JOURNEY
What do aviation and writing have in common? Well, I think that question should be answered by Antoine de Saint-Exupéry himself as he mastered both crafts. But for me, his above-mentioned book Night Flight and many other of his masterpieces have been a valuable source of inspiration for both my personal and professional life.
One of the most important learnings is that, in order to have a fulfilling life, you have to take risks. That is why I decided to work as a full-time freelance journalist and writer several years ago. In 2019, I took another major step and launched my own business to become a creative entrepreneur.
In that position, I work in various creative fields: I create (multilingual) concepts and content for print and online publications, company websites, blogs, and more. In addition, I publish my (fictional and non-fictional) work on my own and third-party platforms.
Further readings: